The Sanctuary is a group of close-knit, boutique memory care communities in South Charlotte.
Maintaining a high quality of life can make a significant difference in how someone progresses through dementia, which is why we offer the highest standard of excellence in care.
Not sure which of our boutique memory care homes is best for you? Contact us for availability online or by calling 704-233-3374.
Our Boutique Memory Care Locations
Each of our boutique memory care locations provides exceptional care for Alzheimer's disease and other forms of dementia. The Sanctuary offers private, fully-furnished suites and private handicapped-equipped bathrooms, well-appointed living spaces, and lush outdoor spaces.
The Sanctuary - Ciscayne
Nestled in a beautiful Stonehaven neighborhood, The Sanctuary - Ciscayne has wonderful natural light, high ceilings, and a tree-lined outdoor porch.
Learn more
The Sanctuary - Bismark
On a quaint street in South Charlotte, The Sanctuary - Bismark has gorgeous natural light, spacious common areas, and a lush, wooded yard.
Learn more
The Sanctuary - Glenridge
The Sanctuary - Glenridge has a well-integrated floor plan and a spacious outdoor porch, all within a low-traffic, quiet area of South Charlotte.
Learn more
The Sanctuary - Quail Hunt
Located in one of South Charlotte's most picturesque residential neighborhoods near the Quail Hollow Country Club, The Sanctuary - Quail Hunt has real southern charm, including a spacious living room and an extra large outdoor porch.
Learn more
Coming Soon
The Sanctuary - Allison
Located in the heart of South Park, The Sanctuary - Allison will be custom built from the ground up to serve the needs of our residents. It will include plenty of well-appointed indoor living and activity space as well as generous outdoor living areas.
What is Boutique Memory Care?
The heart of our Charlotte boutique memory care communities is a home-like atmosphere.
Each residence looks like a private house with family-style dining tables, inviting common areas, and high-end finishes. These details recreate our residents' oldest and most comforting memories of home.
Some of the most important benefits of our boutique setting include:
More safety precautions resulting in lower rates of infections, accidents, or falls
Higher-quality staff with significantly less turnover
Direct access to ownership, management, and key personnel at all times
Better care coordination with highly trained medical professionals
Home-cooked meals
An easier transition and adjustment period for residents
Personalized activities
Families have the support to focus on redefining their role as son, daughter, or spouse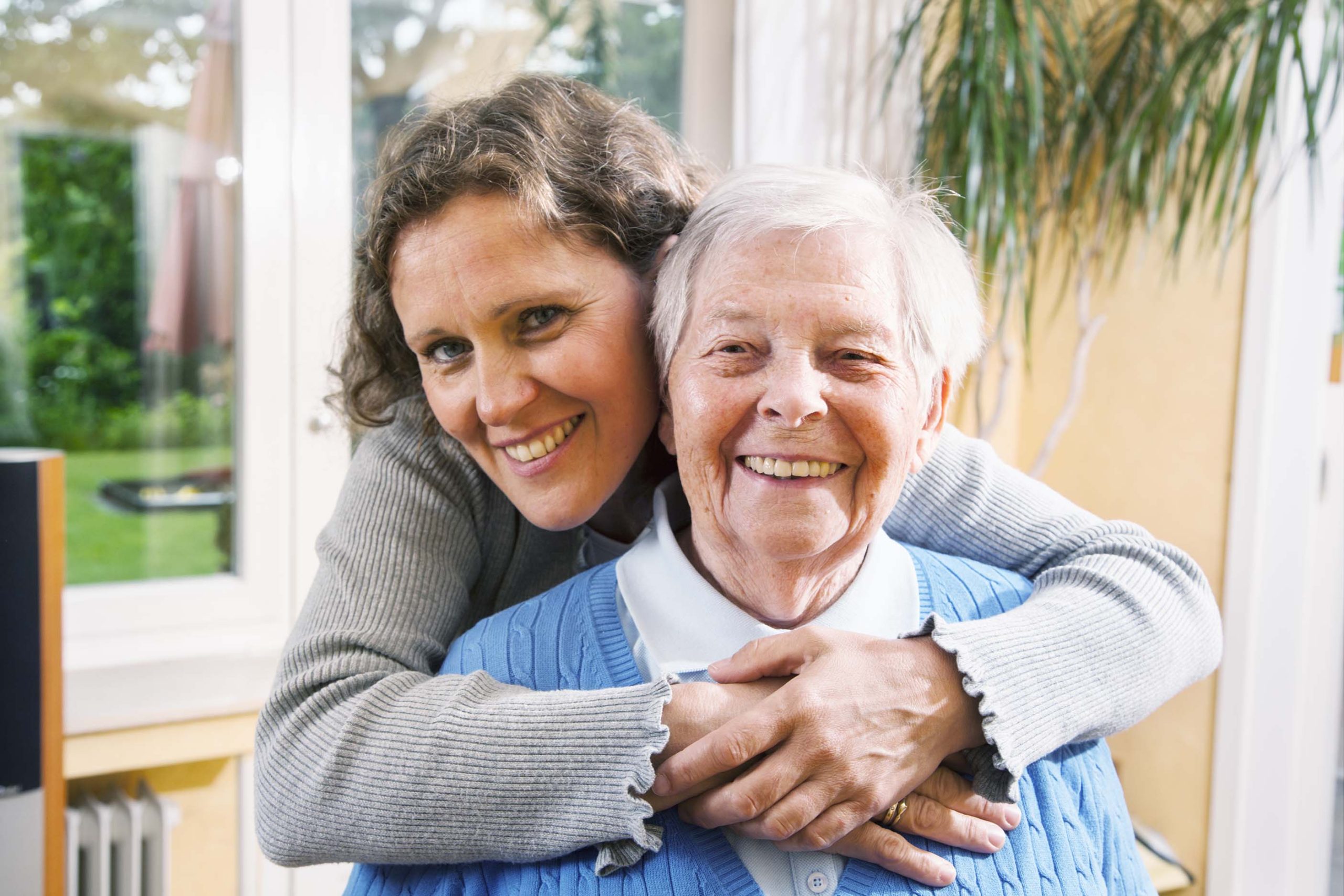 Why Choose a Memory Care Community in Charlotte?
Charlotte is the perfect places for your loved one to join a memory care community, even if the southeast region is not their first home. Here your family can feel confident that all key amenities are conveniently located nearby, such as:
Quality of nearby healthcare options: Top-ranked hospitals and clinics include Atrium Health, Novant, CaroMont, and Carolinas ContinueCare.
Easy to visit with major airports and highways: The Charlotte Douglas Airport is an international airport with major travel routes, making it easy for families to visit.
Beautiful, safe neighborhoods: The greater Charlotte area is known for its upscale, charming neighborhoods and high safety rankings.
Nice weather: Our climate has mild winters and all-year pleasant temperatures to enjoy the outdoors.
Tax benefits: Older adults have certain tax-exempt benefits in North Carolina.
Get Outstanding Care for Alzheimer's & Other Forms of Dementia
"*" indicates required fields