At The Sanctuary, we know that quality of life is measured by more than the completion of daily tasks. Our mission is to enrich the dementia journey with close caregiver bonds, social interaction, enriching activities, and plenty of good food.
To elevate whole-person wellness, our memory care services and amenities focus on:
Establishing routines that bring stability and predictability
Providing one-on-one, step-by-step interactions that limit distraction and confusion
Upholding patience, encouragement, empathy, and respect
Meeting residents where they are by validating their experiences and acknowledging genuine emotion
Cultivating daily positive interactions and experiences
See how our dedicated staff can enhance your loved one's daily experience by touring one of our memory care communities. Contact us online or by calling (704) 233-3374.
Individualized Memory Enrichment Activities
Our activity director designs a robust calendar of memory care activities based on the latest trends in the science of aging. These enrichment activities provide critical one-on-one stimulation meant to preserve important skills and slow cognitive decline. We take the additional time to personalize these cognitive activities so they speak to each resident's abilities and interests.
Popular memory care activities include:
Arts and crafts
Baking
Gardening
Board games and puzzles
Spa days
Pet therapy
Movie and popcorn night
Magic shows
Popular therapies include:
Music therapy (piano, guitar, cello)
Pet therapy
Art therapy
Concierge Memory Care Amenities
We offer concierge memory care amenities to support residents' essential needs. Families don't need to worry about their parent's day-to-day comfort because we provide the essentials, including:
Daily housekeeping
Linen changes and laundry service
Transportation arrangements
Phone, utilities, internet, and cable included
Hairdressing services in the home's salon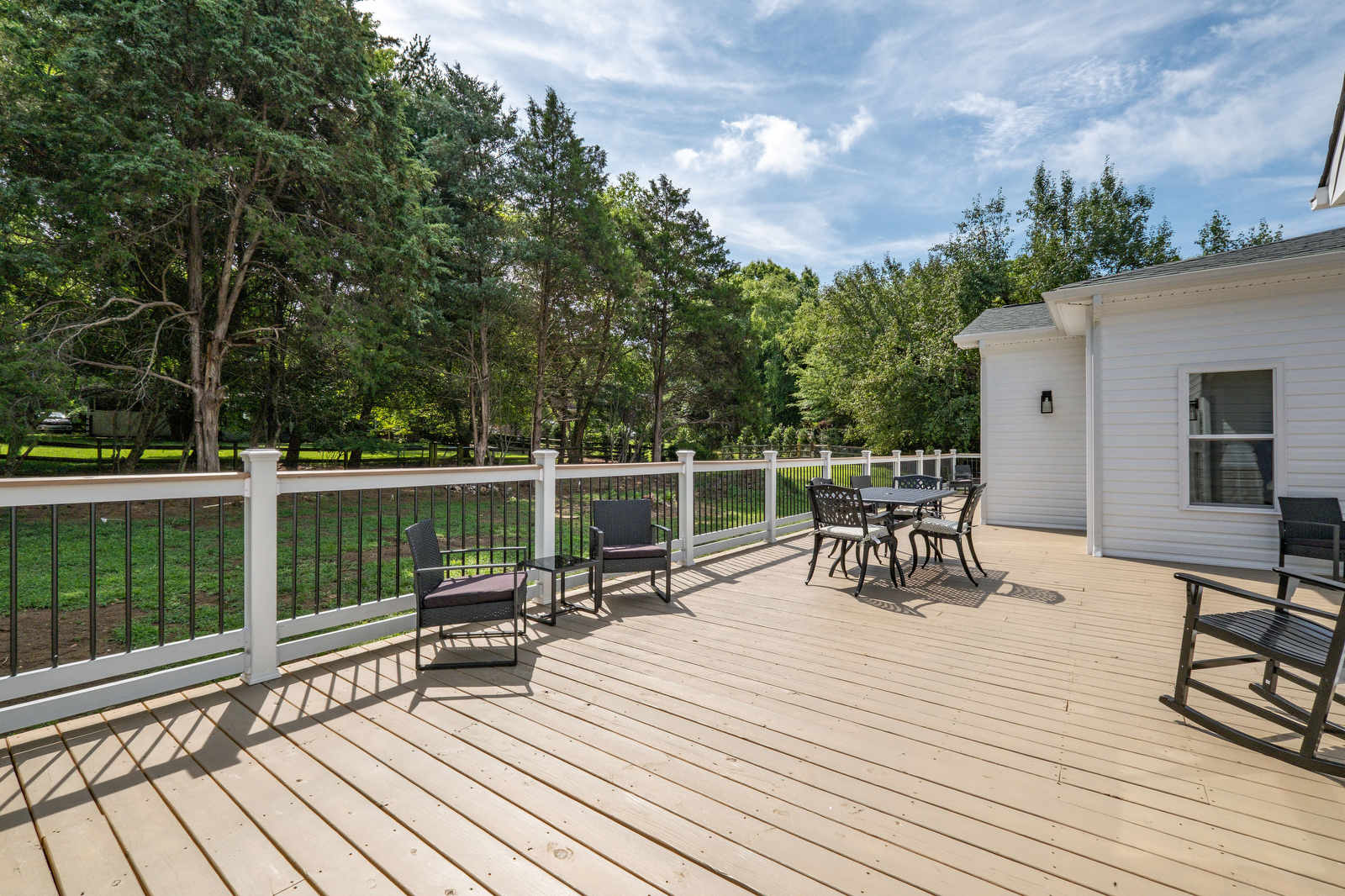 Our secure outdoor areas encourage residents to get fresh air and participate in stimulating activities. Our memory care communities feature a secure backyard for gardening, birdwatching, and taking walks, as well as a spacious deck to have meals, socialize, and enjoy the company of others.
Family Celebrations & Events
The Sanctuary deepens family connections by planning community-wide celebrations with friends and family.
Family members are always welcome to join us for:
Holiday celebrations, such as New Year's, Valentine's Day, Fourth of July, Thanksgiving, and Christmas
Birthdays
Family movie nights
BBQs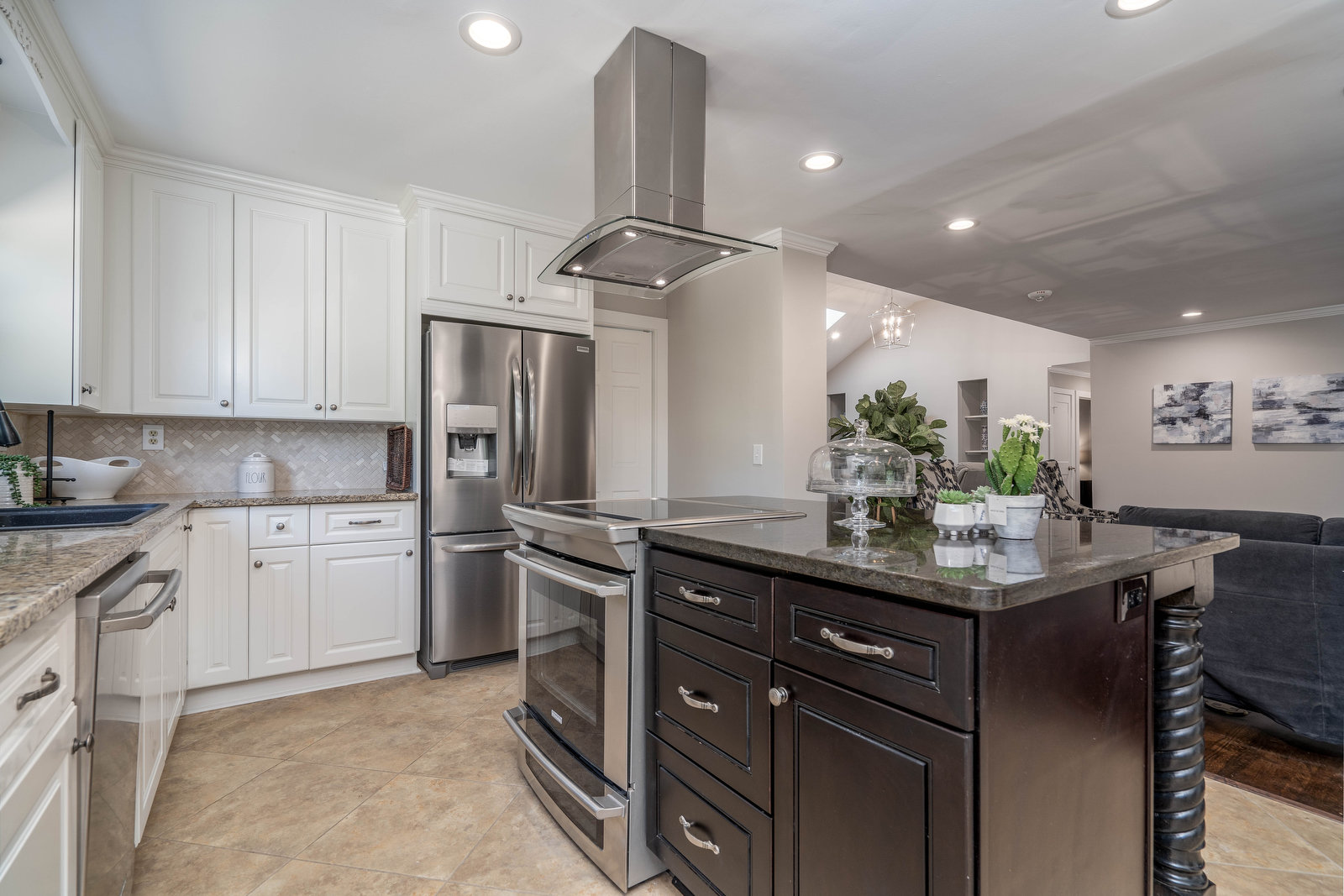 Our registered dietician plans three home-cooked meals and three snacks a day so that residents enjoy fresh, nutritious, and varied dishes.
Meals are tailored to meet residents' dietary needs and preferences. We even take steps to stock our residents' favorite foods as a way to further personalize their experience in our communities.
We never sacrifice quality or consistency when it comes to our dining program. Families will frequently join residents for a delicious home-cooked meal.
As part of our commitment to holistic wellness, we plan fitness activities to keep individuals active and healthy. We select activities that can be easily modified to the individual's abilities, including walks around the neighborhood, dancing, gardening, and even gentle yoga.
Access to a Robust Team of Healthcare Providers
At The Sanctuary, residents have access to a full spectrum of healthcare professionals so that they can avoid the stress and inconvenience of frequent trips to the doctor. Learn how our on-site care team, on-call physician, pharmacist, dietitian, and third-party partners bring essential care to the community.
How Can We Tailor Memory Care Amenities for You?
If you believe your loved one could benefit from these memory care services and amenities, let's discuss how we'd personalize them for your mom or dad. Contact us online or at 704-233-3374.
"*" indicates required fields